arcshroob

Posts

: 6


Join date

: 2018-07-26

on Fri Nov 23, 2018 9:17 pm
Hestia: Well, it appears that this was inevitable.
---
Hestia: Welcome back to the "Ask us Anything" session. If you've already forgotten, I'm Hestia Skyservant, head maid of the Imperial household.
---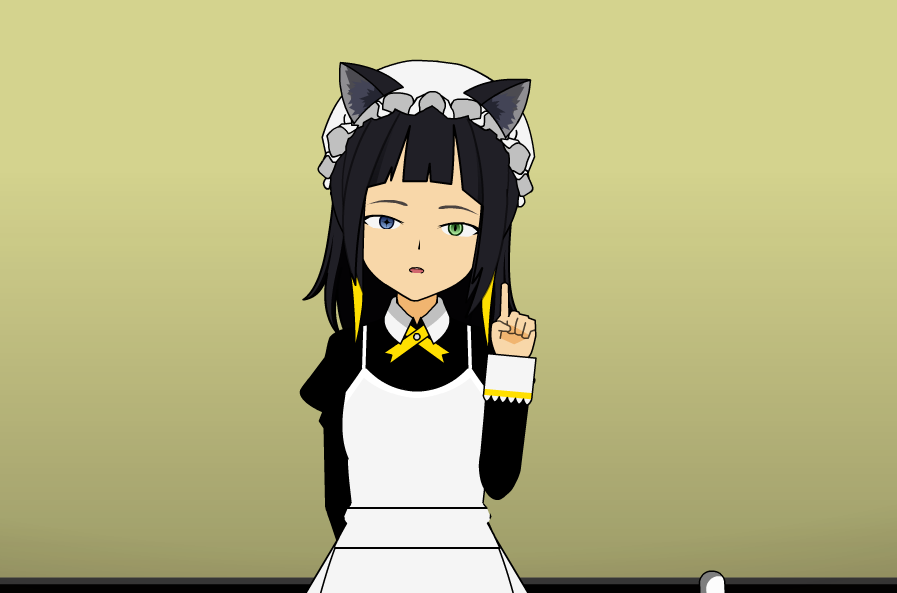 Hestia: First, some ground rules.
---
Only three chosen questions will be answered per week!
Questions must have a source!
Questions must be targeted towards someone!
Available people currently: Hestia Skyservant, Terra Skysdottir, Cynder Skysdottir
Questions can only be sent via a specific channel (
On the Discord, silly. No asking on the thread~
).
We do not have to tell you the truth.
---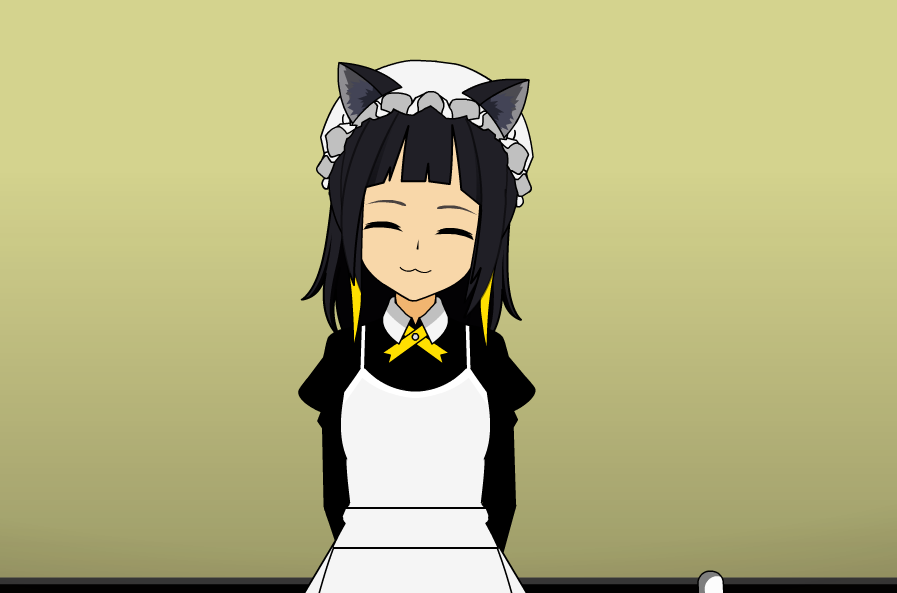 Hestia: So, ask away!
arcshroob

Posts

: 6


Join date

: 2018-07-26

on Sat Nov 24, 2018 9:25 am
NotCulumOfficial: "Aye, yo, I wanna know more bout them... Basement Guards? Tell me Hestia! TELL ME!"
Hestia: The Basement Guard? That's an interesting subject to ask about.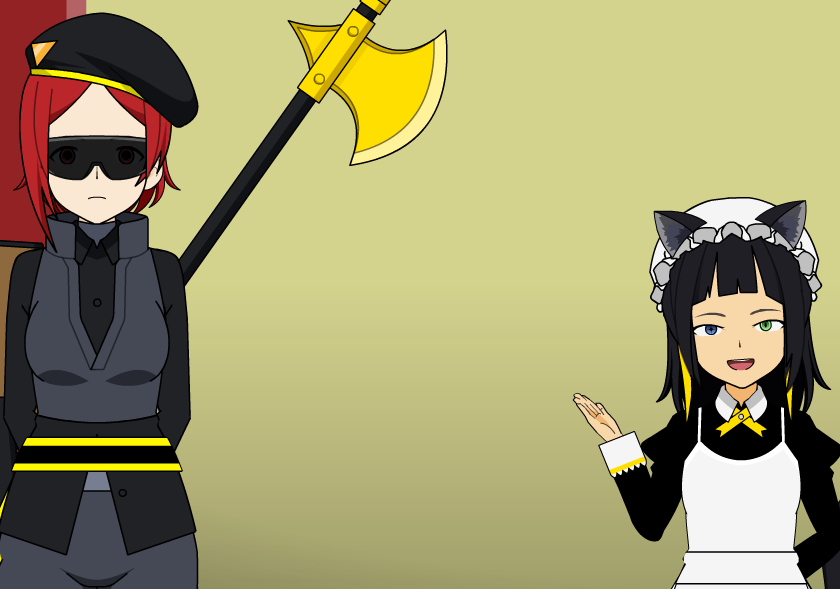 Hestia: So I brought one of them on.
Guard: The "Basement Guard," or to be more proper the Imperial Order of the Seal, was created on orders of her Imperial Highness Skyla and then presumptive consort Silver Ruse to keep intruders out of the Imperial cellars, as a massive magical seal was discovered in the Imperial basement. After careful study, it was discovered that the seal was keeping at bay an innumerable horde of abominations and thus resources had to be spent to make sure nobody broke the seal. Only once has this happened in known history, when three abnormally powerful ponies broke into the palace and successfully shattered the seal, though it was recreated and the abominations resealed thanks to the draconequus known as 'Entropy."
Guard: "As of present time, we have three duties. First is unchanged, to maintain the guard on the Seal, and by extension the rest of the Imperial Palace and its environs. Second is the subduing and resealing of any escaped or newly discovered abominations (including the Anathema) who either refuse to or cannot physically abide by Imperial laws and customs. Third, due to recent events, is to serve as bodyguards for members of the Imperial dynasty when necessary, though only Empress Terra has accepted a 'Basement Guard' complement for protection."
---
Some Iammelonian: "To Hestia, how did you adapt to the change in leadership? Was the emotional punch as bad as the ones the purple one gave you or was it something easily gotten over?"
Hestia: "Nyaaaa... It's regrettable what happened to Master. Being slain by a Ventaionite robot, then having to clean up after the succession crises..."
Hestia: "But everything's gone exactly the way I've expected it to nya~
---
Various: OMG WHAT HAPPEN TO SKYLA
Hestia: "Nyaaaa... Haven't you read the news? Master died defending Shokou from a mech of Ventaionite design and technology in a mutual kill. Rumors of her survival are grossly exaggerated, and any large enough population is bound to have a few dopplegangers. Plus, nya, don't you all remember Master's Margan campaign? What makes you think she has the skills to fake her death then stay quiet for this long?"
on Tue Dec 04, 2018 6:06 am
"Hey Hestia, do you secretly wish to rule the universe and impose your rightful rule and wisdom over the low IQ denizens that currently reside within it? If so, send your credit card number and its expiration date to MhassariPrince4698@ethermail.gal because I have the means to help you!"
- Unknown IP from Arr'Mhass Etherspace.
arcshroob

Posts

: 6


Join date

: 2018-07-26

on Thu Dec 06, 2018 12:00 am
CuriousIammelonian: "Hey Cynder! Do you have a real dragon form? Or are you just a hybrid?"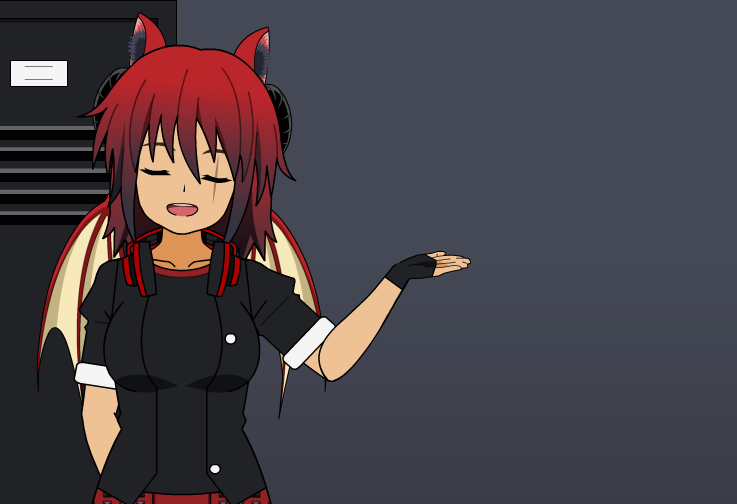 Cynder: I do actually. At least, theoretically, though I have no idea how to trigger it. All I know is that I  got it from my dad. Y'know, the one who Ruse conveniently killed off so mom could control his country "for me."
Cynder: But yes, most of the time I am just a regular run of the mill half-dragon, quarter-pony, quarter-draconequus.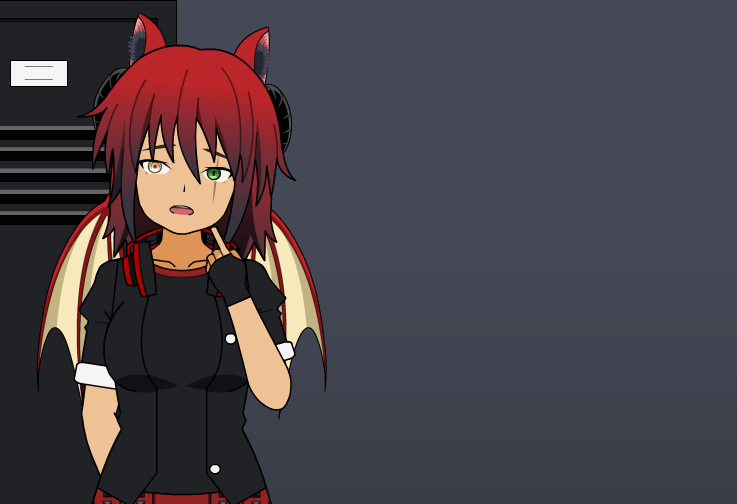 Cynder: At least I hope. Have no idea what that weird green lady's been doing.
---
I
Hestia: Hey Hest. I've seen that you have... 'Drifted' as a nation off the star charts. Do please take care, alright? Who knows how dangerous it is out there.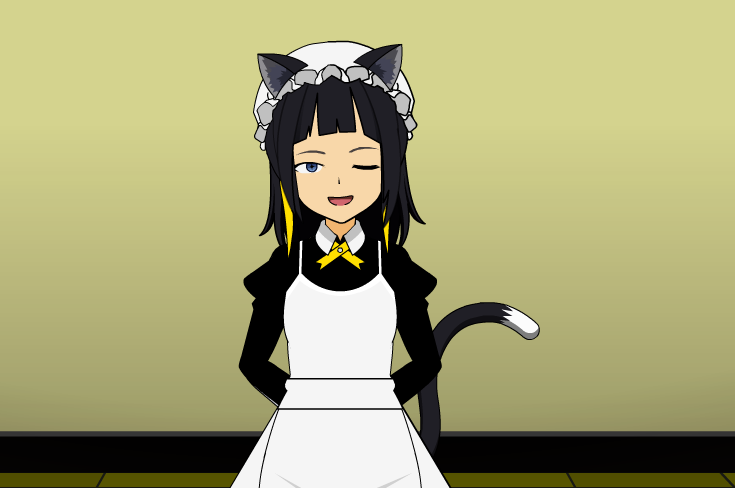 Hestia: Are you sure we've drifted off the charts? Or is it that
your
charts are inaccurate?
---
Her Imperial Majesty, Rightful Ruler of the Bezdeilieu, Ancestor of Euhorn and Jasper, D.S. - To Terra, will you recognize the glorious and restored Raj, under the rightful rule of the Supreme?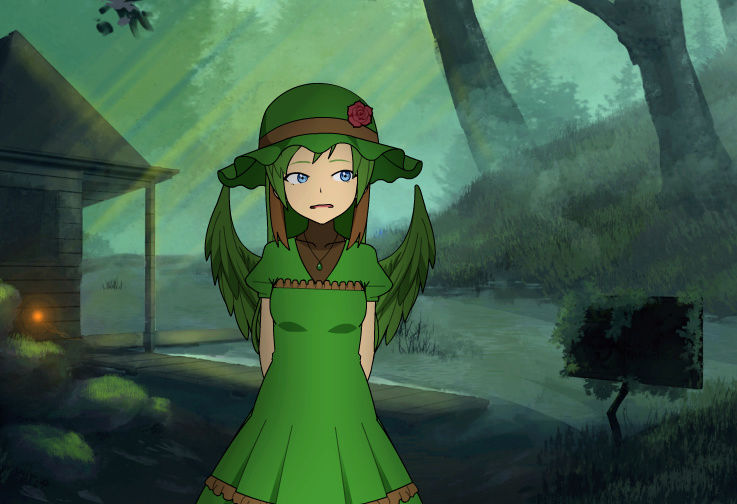 Terra: Uhm... Maybe? I don't know exactly what you mean by 'restored,' because of helping Napaal out and all...
arcshroob

Posts

: 6


Join date

: 2018-07-26

on Sat Dec 08, 2018 4:19 pm
Curious Inquisitor wannabe and a xeno - How do you Inquisition?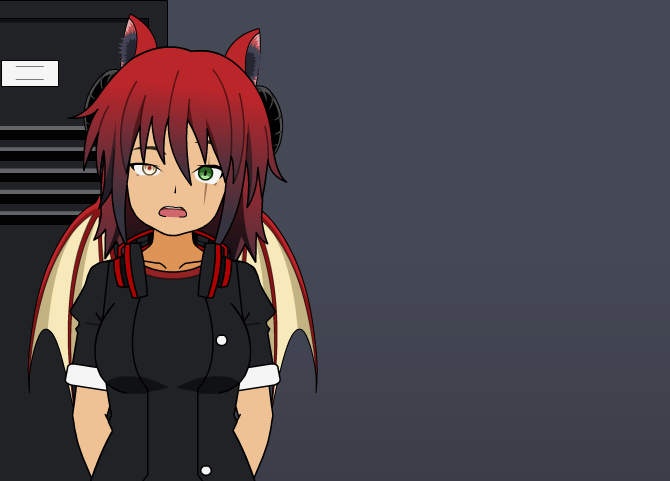 Cynder: Why'd I deal with all that "heresy" stuff? That junk's for those crazy religious people. I'm more of a 'free agent', y'know? I show up, kick ass, and leave. Simple as that.
---
SPAM EMAIL: "Hey Hestia, do you secretly wish to rule the universe and impose your rightful rule and wisdom over the low IQ denizens that currently reside within it? If so, send your credit card number and its expiration date to
MhassariPrince4698@ethermail.gal
because I have the means to help you!"
Hestia: I am having some
words
with the IT department.
arcshroob

Posts

: 6


Join date

: 2018-07-26

on Fri Dec 14, 2018 6:36 pm
Iammelonian Tourist - To Terra, how could one get a ride to your proper heartland Imperium?
I'm very much interested in seeing it! I heard it's quite nice.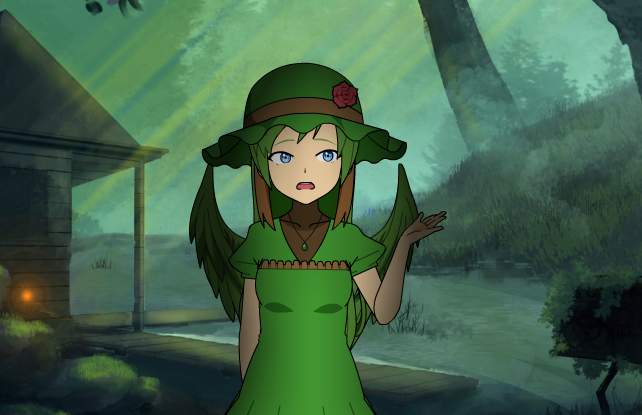 Terra - Unfortunately, we haven't found any way of reliable and inexpensive travel between Hoshizora and the heartlands. Reliable travel's a bleeding edge tech, and the only one the Imperial Navy's willing to allow me to say they have it on is my sister's ship.
---
To Terra, Are the cultures and ethnicities of different species of different origins kept or subjugated? If not, what is the reasoning of subjugation? if it is kept, Are individual minor cultures still present and are acknowledged?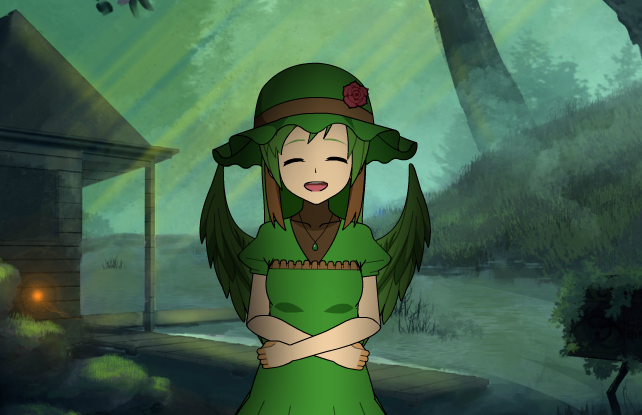 Terra- HAHAHAHAHAHAHAAAAA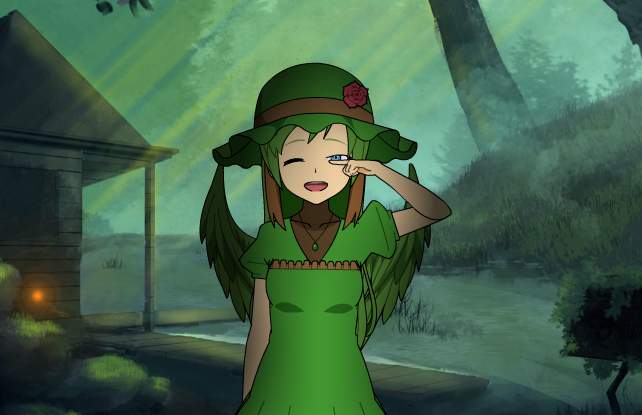 Terra - I'm sorry, was that some sort of joke? We've always kept alive the various traditions of our people. I'm an Equestrian, and most of the human folks you'll meet from Shokou are either Vasparmann or Gensoujin. Subjugating minorities, ha...
---
AnOn - How do you guys deal with all of the people lewding you? Do you have hyper advanced search filters to make sure you don't see all the porn while looking other stuff up? I suspect Terra would be spooked especially.
Hestia - Nyahahaha... Why bother keeping the porn at bay?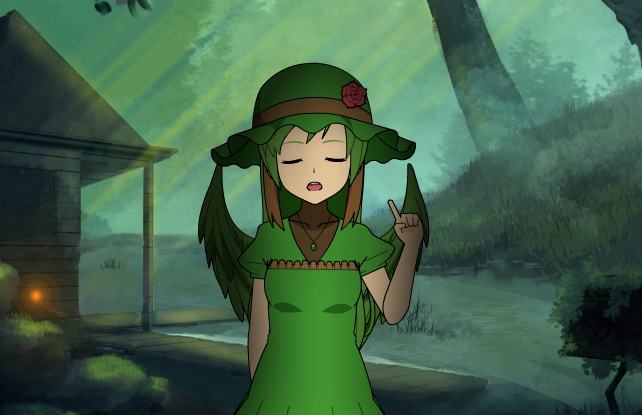 Terra - All porn of the Imperial dynasty is utilizing our likenesses, and therefore must pay token royalty fees for it.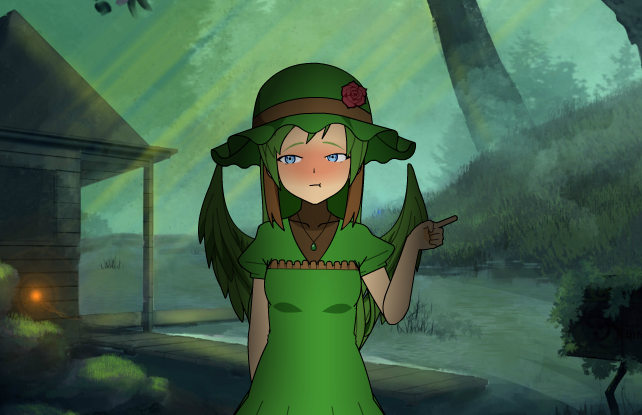 Terra - not that i made any myself or anything
arcshroob

Posts

: 6


Join date

: 2018-07-26

on Fri Dec 21, 2018 9:44 pm
[XENO TARGETED BY ORDER OF THE IMPERIAL INQUISITION]
- Does Khorne like ponies?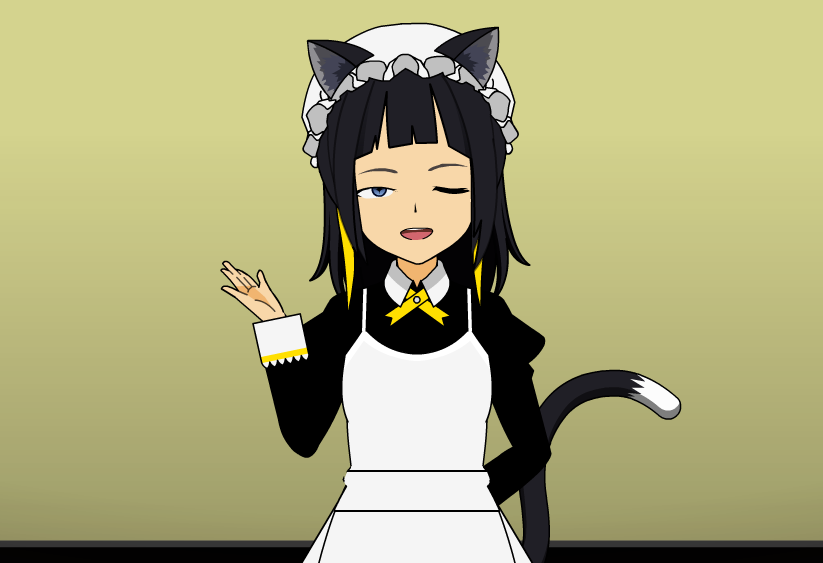 Hestia - They like anyone who spills enough blood -nya. Well, as much as the Skulltaker can be said to like anyone, at any rate.
=
An Anubite Biographer - What type of weapon do you prefer to use personally? And what school of magic is your favored one?
Cynder - I prefer axes, honestly.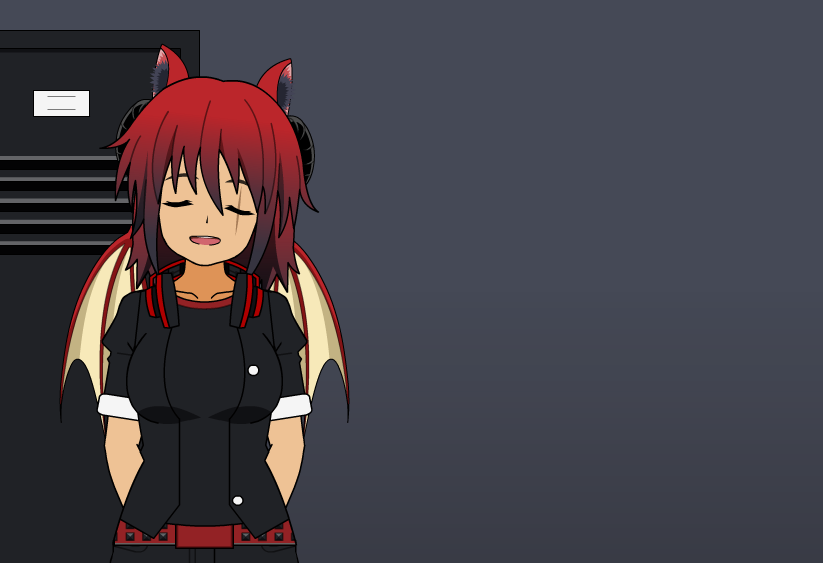 Cynder - As for magic? Don't really bother most of the time, save for flight and telekinesis.
=
[CENSORED AND ABOMINATION TARGETED BY ORDER OF THE IMPERIAL INQUISITION]
- What is your opinion on order, and universal balance, do you hate it with passion HAHAHAHAHA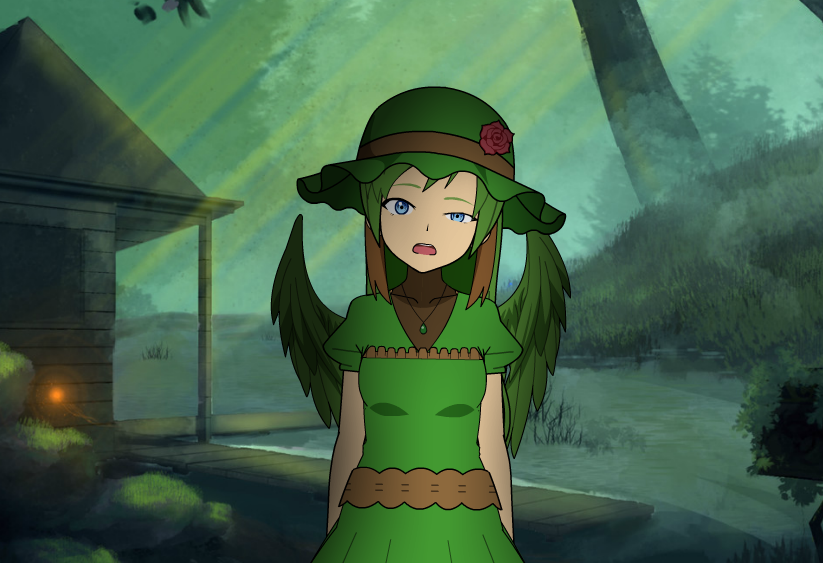 Terra - Why would I hate order? That's a weird question to ask an Empress...
=
[ERROR - USERNAME INCOMPATIBLE]
- Admittedly, it has been some time and you may have forgotten me, but I was the fellow with the blue robes and the mark of the sociopathic paraplegic stamped on my skin, the one who asked your mother of a certain favor regarding an unpleasant dimensional rift. It has recently reached me that your mother has passed away. For that, you have my condolences and sympathies. If you ever have need of my services, though I doubt you will lack for capable servants, simply write a letter and it will find its way to me. Regardless, live long and prosper, Daughter of Skyla.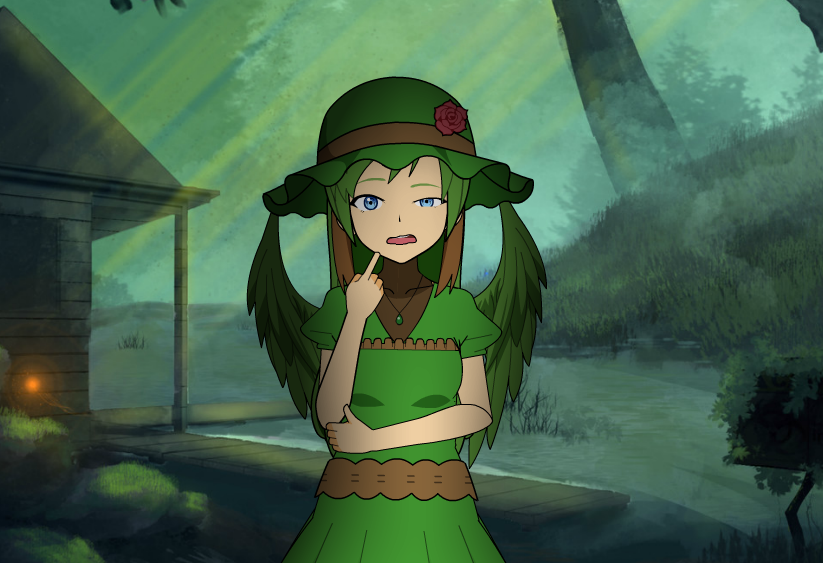 Terra - Who are yo-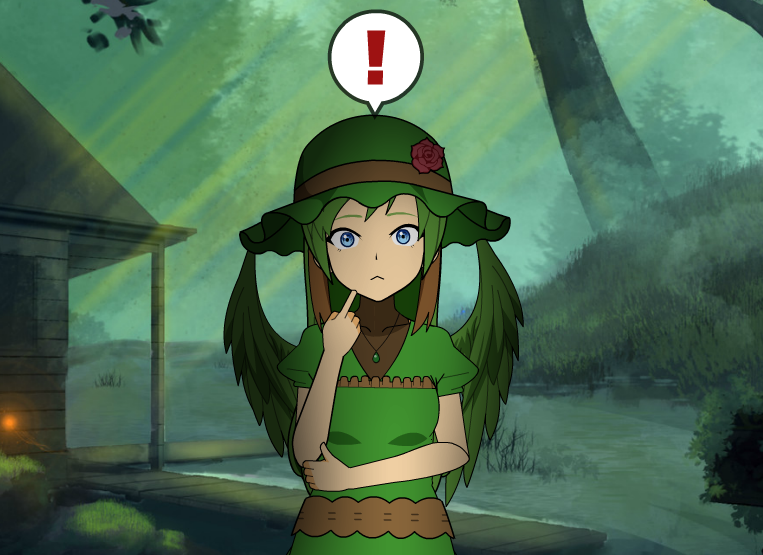 Terra - Hm?
Terra - Sis? Yeah? Oh. Okay.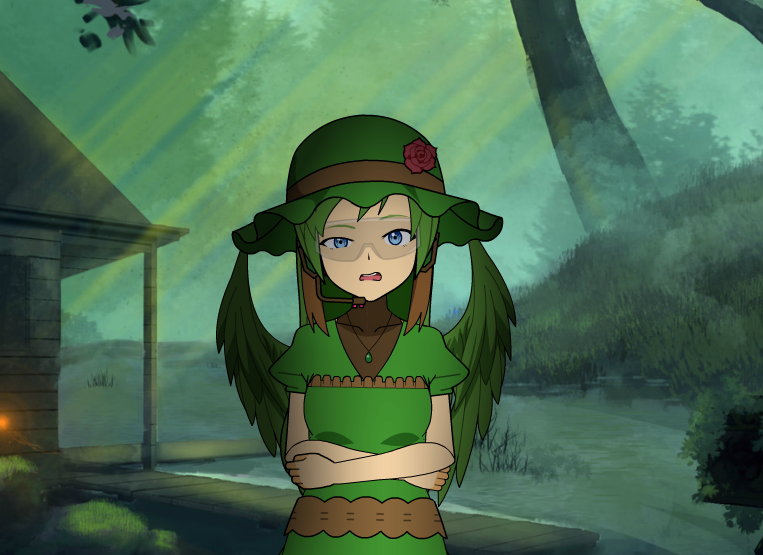 Terra - Uhh, thanks, I guess?
=
Lhyanna Torrental - Sawsal fiar, I'll be damned if that ain't Big Ol' Marga. Abyss! Might even oughta be the Arrevil Bogwaters, my home! Anyway, your highness may need to get a more attractive geddup and a brand new great fix up  ...y'all Shokou royals be full grown women now, so ain't bad to dress like ones too! I have a salon in Coggarb, AR, Marga  ..would love to make a sexier dress for y'all.
Terra - Why would I nee-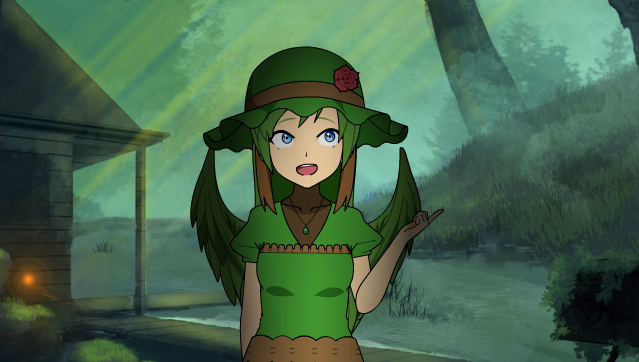 Terra - Oh, right, a human thing. I keep forgetting sometimes.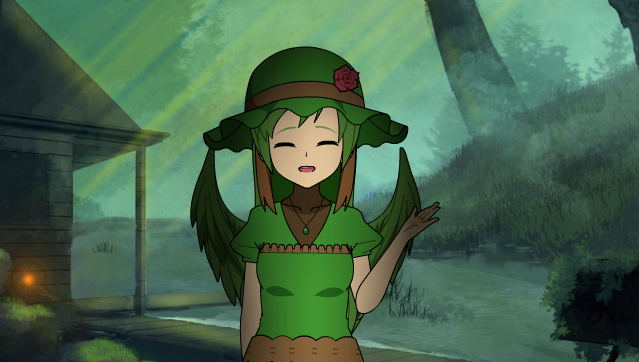 Terra - Maybe I'll visit sometime!
Permissions in this forum:
You
cannot
reply to topics in this forum